Event Quote / Check Availability
---
---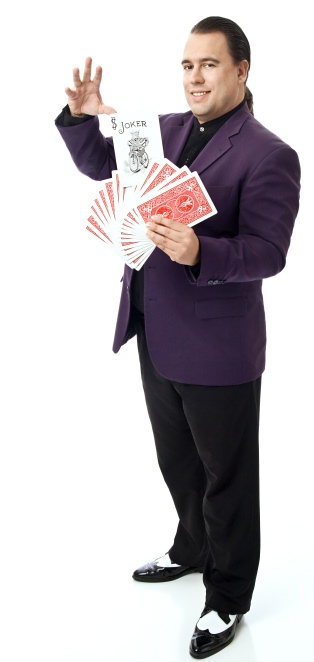 It's easy to have a free, no obligation event quote sent right to your email box.
Simply fill out the form below and hit the SUBMIT REQUEST button. We will put together several options so that you can choose an entertainment solution that best fits the needs of your group.
Please fill out as many details about your event as possible so that we can provide the most accurate quote and availability information.
If you have any special needs or requests, feel free to use the 'Additional Comments' section and tell us how we can make your upcoming event fun and magical.
---
( Privacy Notice: We hate spam as much as you do and we will never rent, sell or share your personal
information with any other persons or companies. The information you provide will only be used to
contact you regarding our entertainment programs and services. Your personal data is
kept secure and confidential. )
---
( Items marked with a * are required fields)
---
Copyright 2002-2016
The Magic of Mark H. Wurst
www.MarkWurst.com