Dear Library Program Planner,
It's tough planning library events these days. There are so many details that go into the long Summer Reading schedule alone that you almost feel like you have to be two separate people to get the job done right.
And now another year has passed. So how will you make this year's Summer Reading events the absolute best?
Maybe you're thinking about hiring some entertainment...
Click the PLAY button on the video below to hear what Danielle from the Cape May County Library had to say about a recent Mark H. Wurst magic show...
You probably do not have the Flash Player installed for your browser!
So How Do You Choose an Entertainer?
Sure, you'll find a lot of entertainers out there. But how do you know which to choose? How can you be sure they know how to provide family friendly solutions to your library's needs? And how can you feel certain you'll get the best possible value for your investment?
The answer: Hire a Library-Show Specialist.
For library events, you want entertainment that's visual, easy to understand, and (of course) extremely funny. You don't want someone who just recycles old "jokes" the kids won't understand. Children love situational comedy, where crazy stuff happens and everyone enjoys the fun.
You want someone who's spent years working on and perfecting their programs - preferably someone's who's performed thousands of times in front of live audiences. You don't want a part-time entertainer, you want someone who's good enough to work as a FULL-TIME Family Show Professional!
"Mark had performed at our library at least three times in recent years. Mark displays great rapport with audiences of all ages, creating an atmosphere that is at the same time fun, energetic and entertaining. Best of all, Mark encourages the children to explore the world of magic through the books found on the library's shelves and we all know that stimulating children to enjoy the simple pleasure of reading in today's interactive, digital society is probably the most challenging magic trick of all."
- Ginger A. Safstrom, Temecula Public Library
Only by hiring an experienced professional who specializes in library/family entertainment can you be certain you'll get the quality and value your patrons and staff deserve.
You'll Get Great Results Too, Just Like Janice People
At The Plainfield, NJ Public Library!

You probably do not have the Flash Player installed for your browser!
How to Have a Reading Program
Your Patrons Will
Be Talking About
All Summer Long!
My name is Mark H. Wurst and for over 25 years I've dedicated my time and talents to making life easier for librarians all across the United States.
So how do I do this?
By blending comedy, magic, audience participation, library SRP themes music, and balloon animals into a totally unique, one-of-a-kind, entertaining & educational extravaganza your staff, your patrons, and your entire town will be talking about for months to come!
"If you're looking for a program to entertain both children and adults as well, Mark Wurst is right up there with some of the best. The audience just loved him. A great time was had by all and we look forward to having him again at the Hoboken Public Library."
- Rosalie Brereton, Hoboken Public Library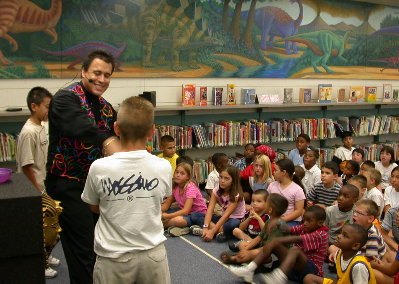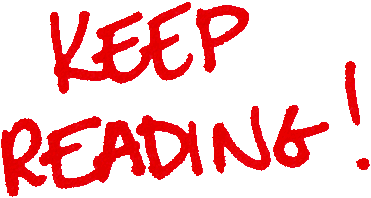 ---
The Magic of Entertaining &
Educating Children!
All my library event solutions provide a guaranteed, laughter-packed 45 minutes of magic, comedy, and fun! There's no experimental material in my show - it's all tried and true A+ material.
And the star of the show? Is YOUR AUDIENCE! My library magic shows are chock full of HILARIOUS audience participation because as we all know, children don't just want to sit and watch - they want to get involved, don't they!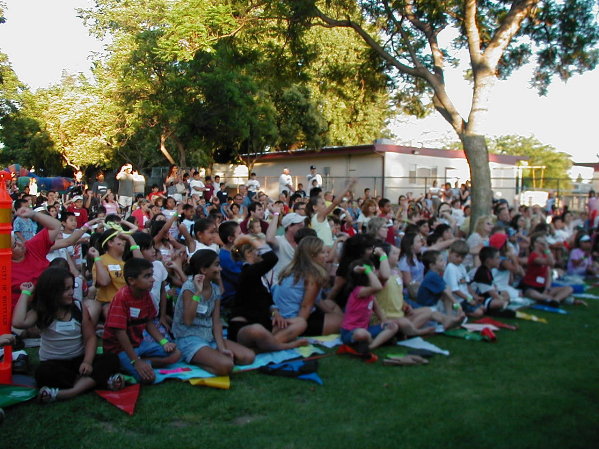 (( Hundreds of children raise their hands in the hopes of
becoming the next audience helper. ))

"We had the pleasure of having Mark Wurst perform at the Bloomfield Public Library...The show was very successful as it engaged and entertained all of the children in attendance.
We got a lot of excellent feedback from the parents who liked the show as much as the children did. Mark Wurst is a
great performer who we would recommend to parents
as well as other libraries"
-
Rachel Lazzaro, Bloomfield Public Library

---
Look What's New For
Summer 2015 !!!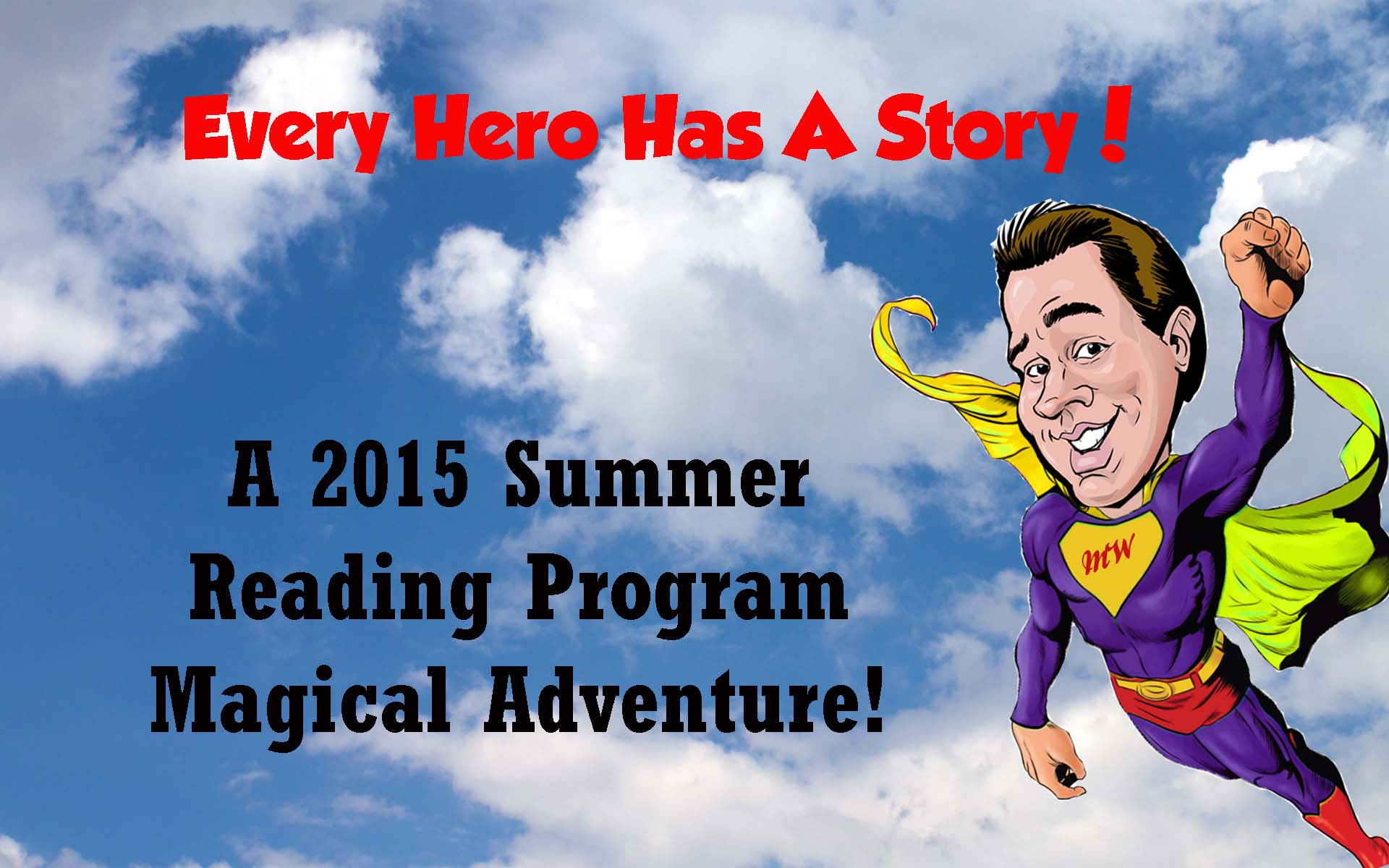 This year your library patrons and their children will experience a Super Fun, Super Magical, Super Hero show as we explore the theme, Every Hero Has A Story!!
"The Stories of Heroes Magic Show" is an all new Summer Reading Program that focuses on local community heroes, superheroes and of course, READING. With tons of hysterical audience participation, the children will help me make magic and even create my very own superhero. We will also discuss several fun, children's books about heroes.
My show is designed to inspire kids to read more and love using the library as well as enjoy all the benefits of this year's wonderful theme.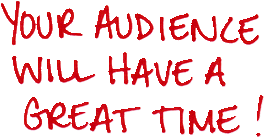 Every movement, every moment has been precisely planned and packed with action, magic, music, and laughter for your library patrons! Imagine how much fun you'll have watching every face in your library howling with laughter!
"Mark is a wonderful charismatic performer who really knows how to entertain children and parents alike...and is great at interacting with the children he incorporates into his show. Promoting reading while doing magic makes this program especially perfect for libraries."
- Rosanne M. Miller, Orange Public Library
And as an Added Bonus:
FREE Prizes for EVERYONE!!!
Every child in attendance at any of my library shows gets a magical souvenir to take home with them. Imagine how special it makes the children feel when they find out that they are receiving a 'gift' from the magician after the magic show.
Experience You Can Trust !!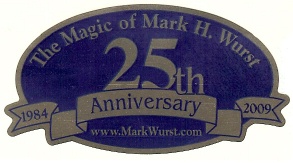 ---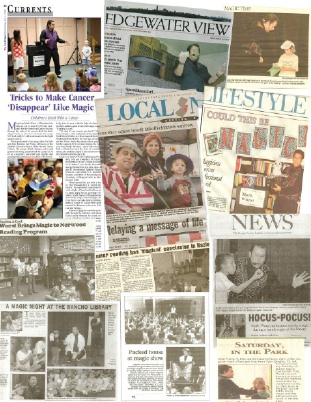 I guarantee, every kid in the neighborhood will shout THANK YOU!!! for hosting such a GREAT program!
"In August we were thrilled to have Mark Wurst bring his magic program to our library...it was one of the magic shows the Englewood Library has ever seen. His tricks were very pleasing to the children and his humor made the grown-ups laugh out loud...no one wanted the excitement to end. We would definitely have Mark Wurst back in a heartbeat."
- Amy Aynedjian, Englewood Public Library

---
I understand that every library has a different budget to work with and that's why I offer several entertainment packages and special savings incentives to try to provide everyone with a budget-friendly program solution.
Right now, you can take advantage of the "Early-Bird" Savings Special.
Just book your Summer Reading Program event before April 15th, 2015 and you will instantly SAVE $100.00 off the normal show fee.
I'll also give you the details of how you can save more money with some other savings incentives like BLOCK BOOKING & MULTIPLE SHOW DISCOUNTS so that you can have quality, professional entertainment at an affordable cost.
Wow! How Can I Find Out More!?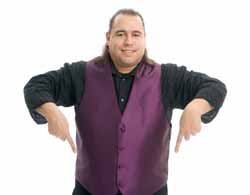 To have a FREE, No Obligation information package prepared just for you, or to see if I'm available for one of your upcoming events, simply click the box above and fill out the info request form.
---

"I just wanted to thank you for your wonderful performance at this year's Summer Reading Program. You always pack the house. Your magic tricks are amazing and the show is always fun. Thank you for the excellent job you do in keeping with the themes while entertaining our patrons."
- Joanne Rode, Orange County Public Library
---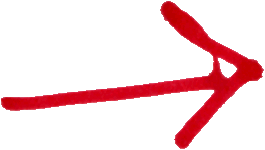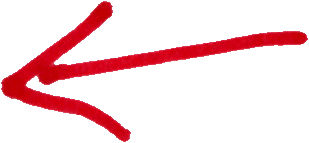 Click Here To Become A Fan of The Magic of Mark H. Wurst
---
Copyright

© 2007-2015
The Magic of Mark H. Wurst
1-877-410-0473 / Info@TheLibraryMagician.com