Dear Friend,
It's tough being a parent these days. So much to do and so little time. School. Sports. Friends. And as you rush around, you realize just how fast your kids grow up. Every moment is precious. Especially those special occasions like birthdays.
And now another year has passed. So how will you celebrate your child's special day this year?
Maybe you're thinking about hiring some entertainment...
So How Do You Choose an Entertainer?
Sure, you'll find a lot of entertainers out there. But how do you know which to choose? How can you be sure they know how to provide age-appropriate solutions to your family's needs? And how can you feel certain you'll get the best possible value for your investment?
The answer: Hire a Kid-Show Specialist.
For kid's parties and family events, you want entertainment that's visual, easy to understand, and (of course) extremely funny. You don't want someone who just recycles old "jokes" the kids won't understand. Children love situational comedy, where crazy stuff happens and everyone enjoys the fun.
You want someone who's spent years working on and perfecting their programs - preferably someone's who's performed thousands of times in front of live audiences. You don't want a part-time entertainer, you want someone who's good enough to work as a FULL-TIME Kid Show Professional!
Get Your FREE, NO OBLIGATION Info Now!!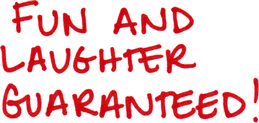 "Thank you for coming to Gage's school and making our son's 6th birthday a wonderful and memorable experience for him...The magic was exciting, the jokes were silly, the school was rockin' with laughter and all the children, teachers and family had a wonderful time! You delivered an excellent performance, you had great audience participation and most of all you made Gage very happy with a birthday that he will remember for a long time!!"
- Sandy Moellmann, Lakewood, NJ
Only by hiring an experienced professional who specializes in children's entertainment can you be certain you'll get the quality and value your family deserves.
How to Have a Party Your Child
Will Never Forget!
My name is Mark H. Wurst and I specialize in turning 3 - 7 year olds' birthdays into events that will be remembered for years to come. For over 20 years I've dedicated my time and talents to making life easier for Moms and Dads all across the United States.
So how do I do this?
By blending comedy, magic, audience participation, music, and balloon animals into a totally unique, one-of-a-kind, party fun extravaganza your child, your family, and your entire neighborhood will NEVER forget!

"The children adored your magic show, not to mention the parents. We loved the way you combined magic and comedy to inspire the children to laughter and delight. You delivered a great act, I would definitely recommend you to any of my friends."

- Pia Romans, Dana Point, CA
Click the PLAY button below and hear what birthday dad Ben Hurst had to say about a recent Mark H. Wurst magic show...
You probably do not have the Flash Player installed for your browser!
You'll Get Great Results Just Like Ben...
The Magic of Making Your Child Feel Special!
All my party package solutions provide a guaranteed, laughter-packed 45 to 75 minutes of magic, comedy, and fun! There's no experimental material in my show - it's all tried and true A+ material.
Plus there's tons of HILARIOUS Audience Participation! Every child gets to help out in some way, which is important because, as you know, kids don't want to just sit and watch - they want to get into the act, don't they?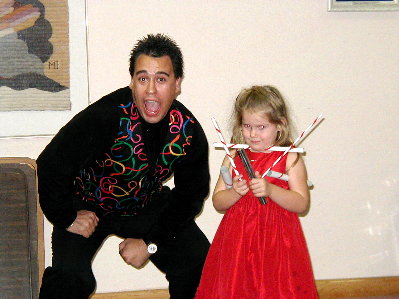 "Mark Wurst is a wonderful magician. I've used him several times. The children absolutely love, love, love him!
I would recommend everyone to use him at their events."
- Denise Hutchinson, Irvington, NJ
Every movement, every moment has been precisely planned and packed with action, magic, music, and laughter for your entire family! Imagine how much fun you'll have watching every face in your home howling with laughter!
And as an Added Bonus:
Special Prizes for EVERYONE!
"I was very pleased with Mark's performance at my son's 5th birthday and so were the 16 children and their parents who attend the party at my house. Mark was able to keep the children of all ages captivated with his witty stories and magic tricks. I especially liked how he utilized the birthday boy as his assistant for many of the tricks."
- Lisa Burns, San Clemente, CA

Regardless of which party package you choose, every child at the event will get a special magic surprise they can take home. Unlike other entertainers who just hand out business cards, I make sure every kid gets to be a magician too!

"We just had Mark perform for my son's 5th birthday and Mark was GREAT! The kids loved him. I do recommend him to everyone. He is awesome!! Thank you so much, Mark."
- Myris Orillaza, Edison, NJ

I guarantee, every kid in the neighborhood will shout THANK YOU!!! for throwing such a GREAT party!
Wow! How Can I Find Out More!?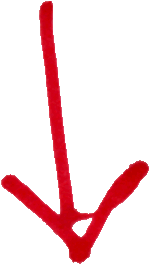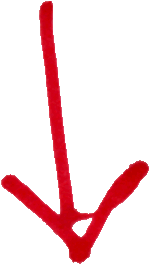 If your child will be turning 3 - 7 years old on their next birthday, simply fill out the form below and I'll send you complete, no-obligation details of what I offer.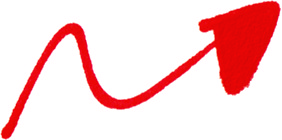 (Don't Forget To Click The GET INFO Button!)
Request your FREE information now and together let's make your child's next birthday totally amazing, fun, and unforgettable!
Sincerely,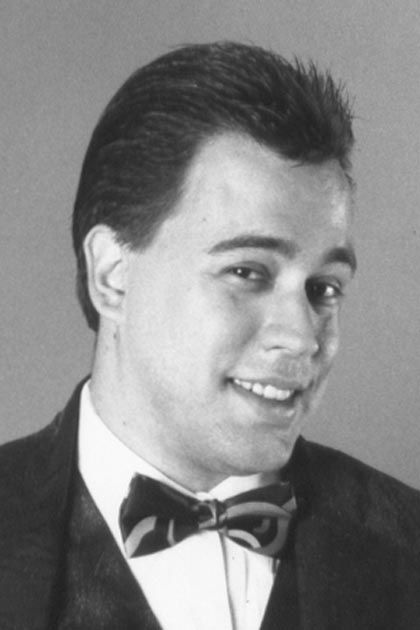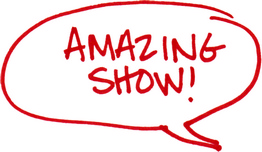 Mark H. Wurst, PFE
(Professional Family Entertainer)


"We had Mark over for our son's 4th birthday party. He was excellent! Very enthusiastic, he kept the crowd going. I highly recommend him for anything!"
- Danny & Dara Rizzi, Berlin, NJ

P.S., As you might imagine, weekends are extremely busy and fill up fast. I do several dozen events every month, and as one of the busiest kid show pros in the Northeast, my calendar can fill up weeks in advance. So I urge you to

fill out the form above and request your FREE information today. - why

risk disappointing your child?

P.P.S., If you're checking around for entertainment, make sure you ask these questions:
Do they specialize in children's entertainment? Or do they instead try to perform "for all occasions"? (Just look at their ad or website. You'll see what I mean.)

Can they describe their shows in detail, or does it sound like they simply just "wing" each show?

Are they full-time Kid Show Professionals, with a legitimate business?

How much experience do they have and what are their professional credentials?

Last and most importantly, can they make the same 100% MONEY-BACK guarantee of total customer satisfaction!?
---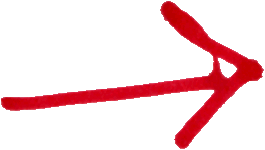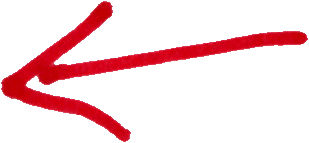 Click Here To Become A Fan of The Magic of Mark H. Wurst
---
Copyright 2007-2011
The Magic of Mark H. Wurst